SOME WORDS ABOUT US
Well-coordinated teamwork speaks About Us
ABOUT US
HAZEN HOMES
If you're looking for reliable and efficient home maintenance and repair services that you can trust, Hazen Homes is a perfect choice.
At Hazen Homes, we are committed to providing hassle-free home maintenance and repair solutions to our clients. Our team of experts has years of experience and is dedicated to delivering exceptional quality workmanship and customer service, no matter the size or complexity of the project.
Our professional team of experts offers a variety of services to suit any need, making us the ideal solution for all of your home maintenance and repair needs. Contact us today to learn more about our services or book the service of your choice directly from our services page – ensuring the most efficient and reliable solution for all of your home repair and maintenance needs.
Developed by Indian Realty @ 2023.
Mr. Mubarak Rasool Khan's leadership and entrepreneurial skills have been instrumental in establishing Hazen Homes as a trusted brand. He possesses a deep understanding of the industry and constantly strives to exceed client expectations. Under his guidance, the company has flourished and expanded its services to cater to a diverse range of home maintenance needs.Recognizing the importance of staying ahead in the ever-evolving industry, Mr. Patan encourages his team to stay updated with the latest advancements and techniques. By embracing innovation, he ensures that Hazen Homes remains at the forefront of the home maintenance and repair field, consistently delivering top-notch services.
Mr. Mubarak Rasool Khan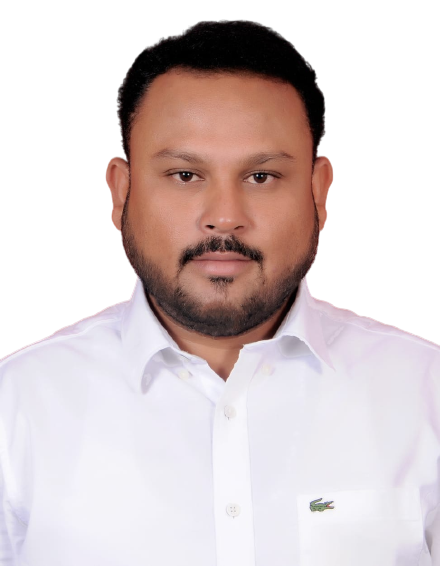 DEVELOPED BY INDIAN REALTY @ 2023.
We work through every
aspect at the planning